About Me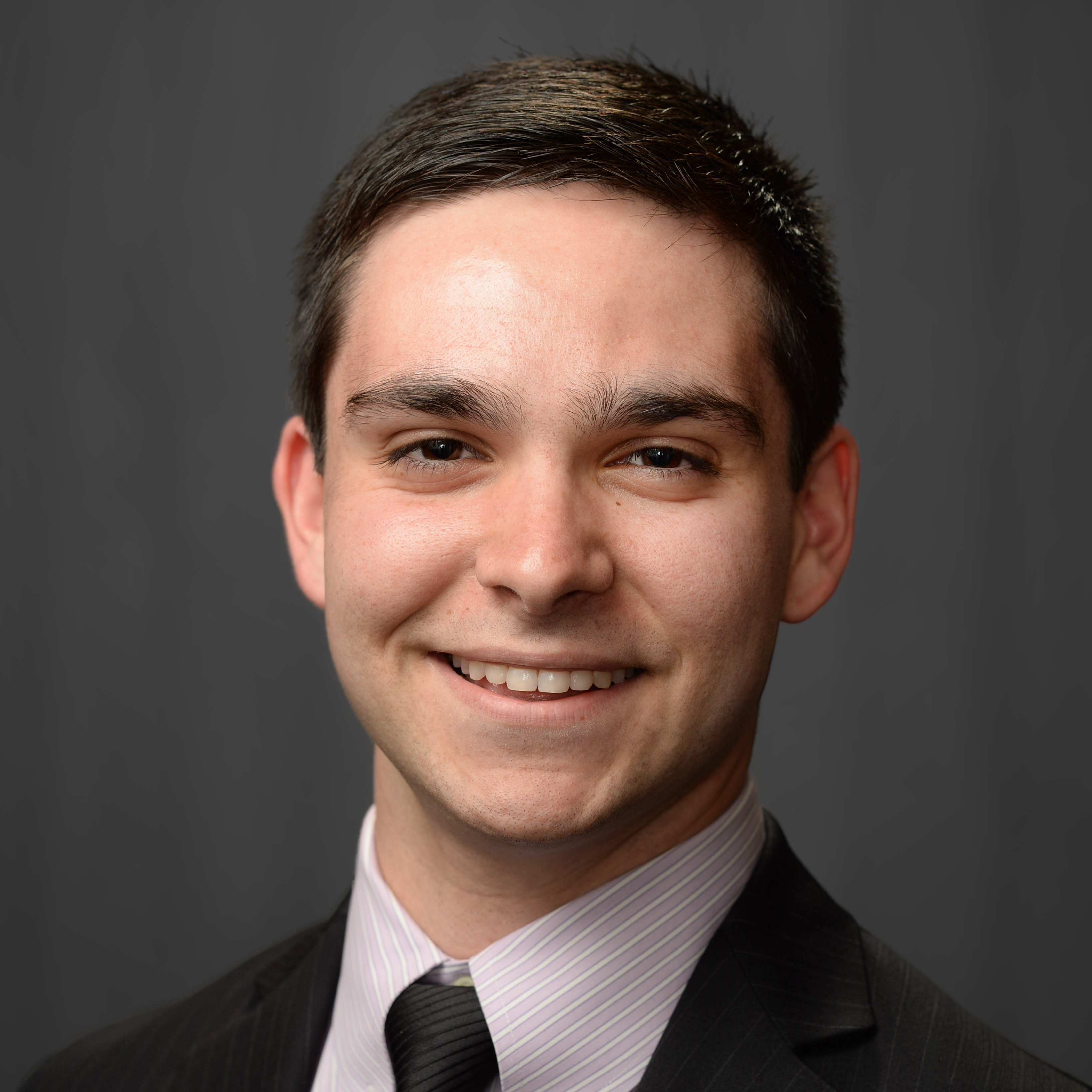 I am currently a Machine Learning Engineer at ASAPP, where I focus on bringing ML research to production. We are still relatively in stealth mode, but we focus on NLP problems related to customer service. We're always looking for new people to join our team -- check out our website here.
Before ASAPP I worked at IBM Research in Yorktown Heights, NY. There I discovered my passion for deep learning while working on video action recognition. I worked in the data centric systems department focusing on the intersection of machine learning and high performance computing. I had the privelge on working on two very different projects: one involving computer vision and the other involving temporal clustering of lipids in molecular dynamics simulations.
I graduated in May 2017 from The George Washington University with a BS in Computer Science, and spent a semester of my junior year studying abroad at Korea University. For the time being I'm done with formal education, but I'm considering returning for a PhD.
When I'm not writing code or thinking about machine learning, I enjoy rock climbing and playing piano.